S-Tec is also involved in the automotive industry, where there is continual technological innovation in the development of hybrid vehicles and fuel cell vehicles, etc.
A vehicle is generally said to be comprised of about 30,000 parts, and this involves diverse needs.
S-Tec can flexibly accommodate a wide variety of such needs.
Metal parts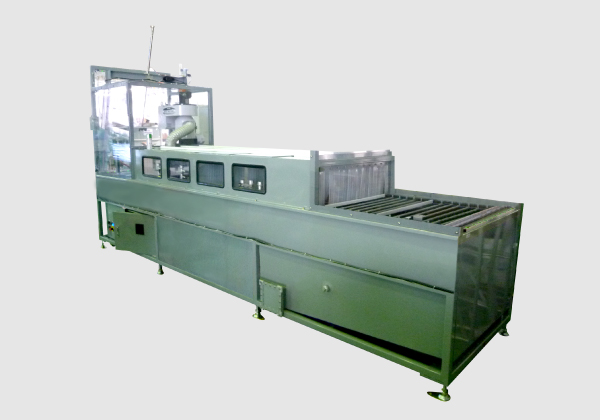 Solvent shower cleaning equipment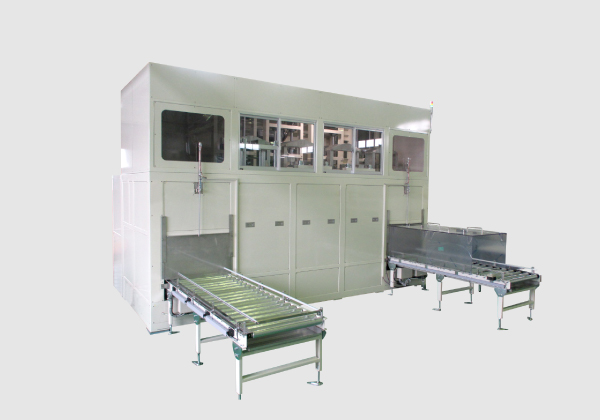 Automatic ultrasonic cleaning equipment (Vapor drying)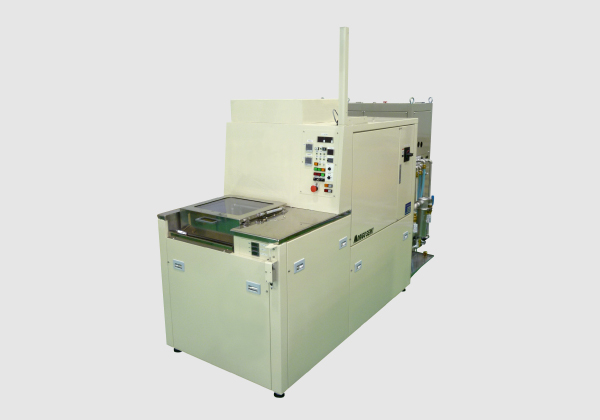 Multi-bath cleaning equipment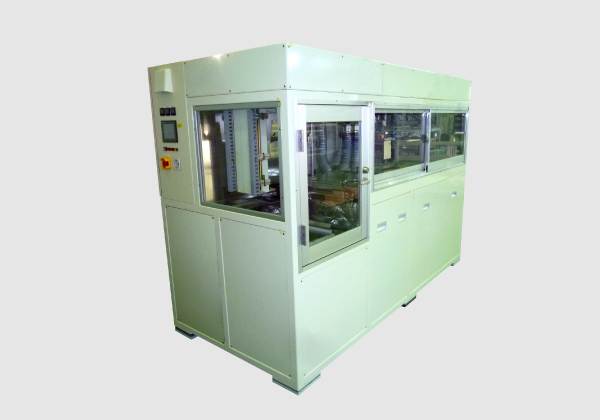 Automatic ultrasonic cleaning equipment (Vacuum drying)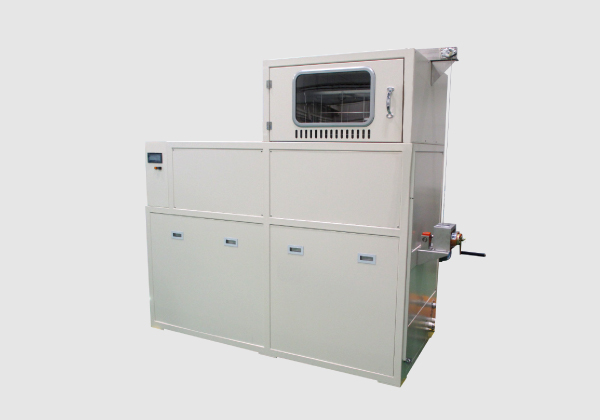 Vapor drying equipment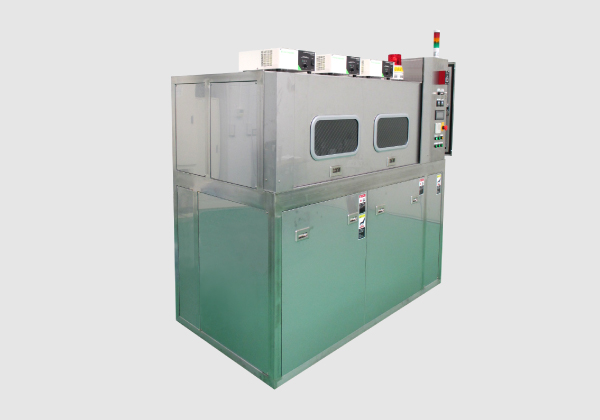 Semi-automatic ultrasonic cleaning equipment
Glass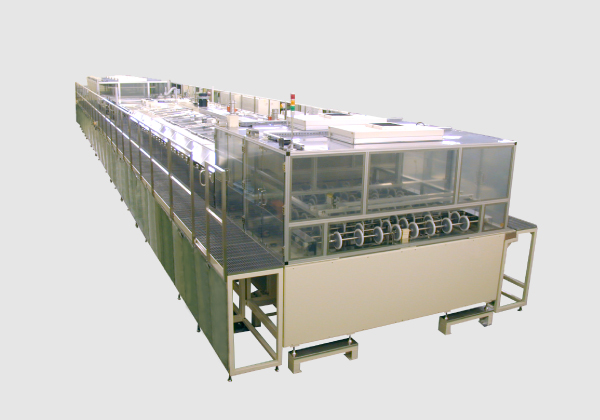 Flat Panel Cleaning Equipment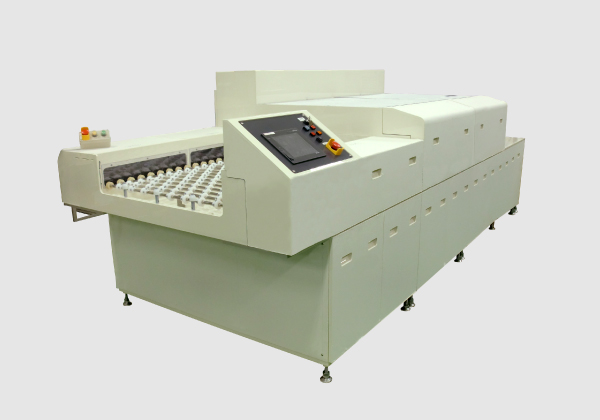 Flat Panel Cleaning Equipment
Headlights/mirrors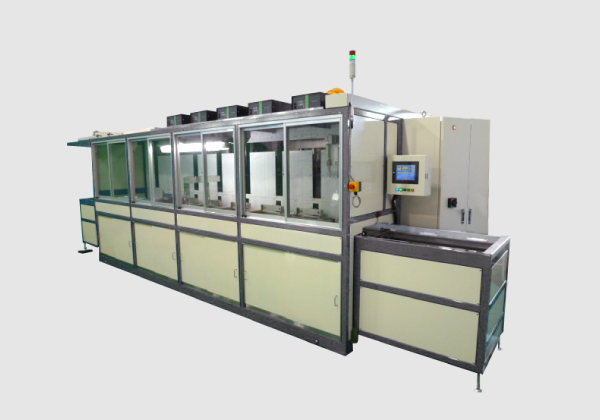 Automatic ultrasonic cleaning equipment (Spin dryer)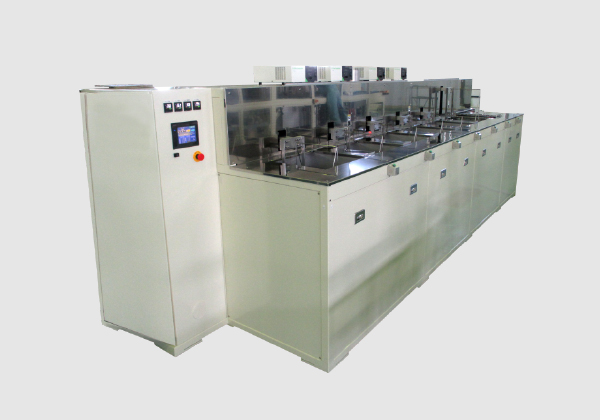 Semi-automatic cleaning equipment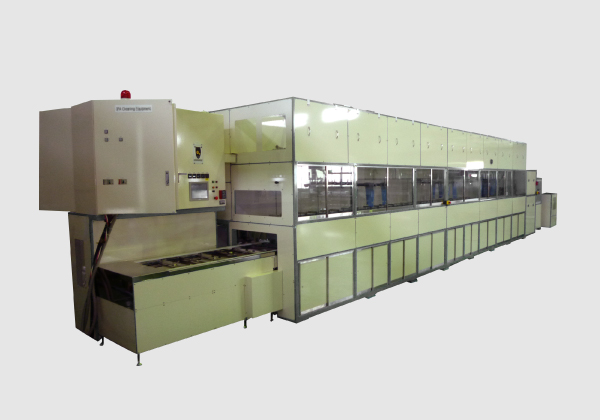 Automatic ultrasonic cleaning equipment (Vapor drying)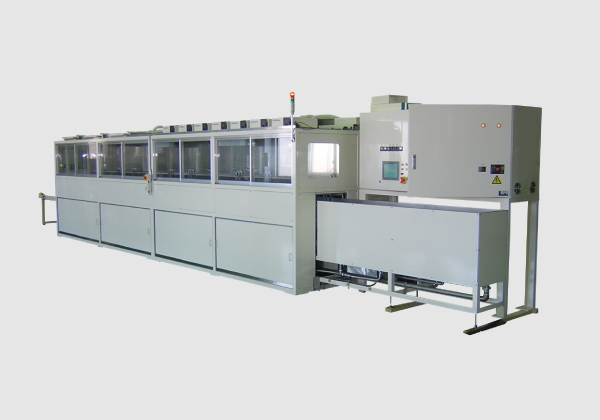 Automatic ultrasonic cleaning equipment (Hot air dryer)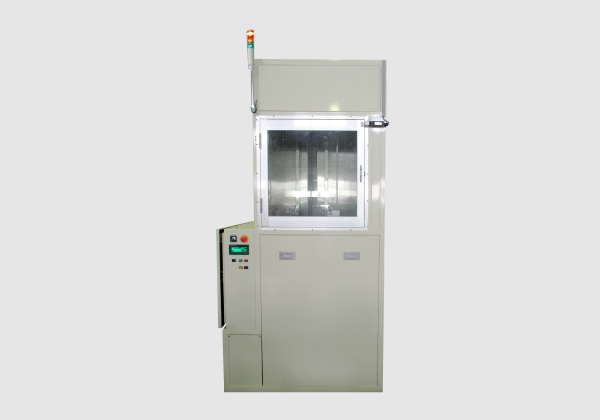 One-cycle cleaning equipment
Electronic parts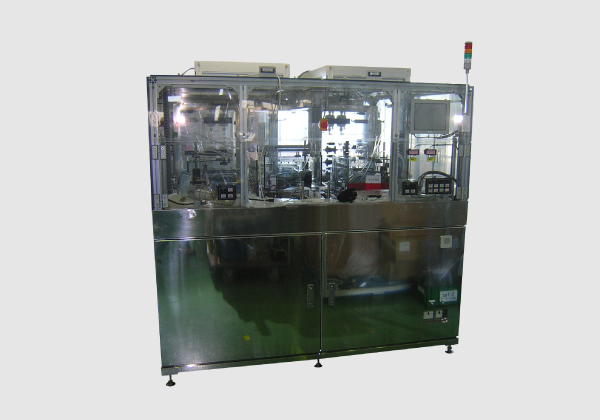 Wafer spin processor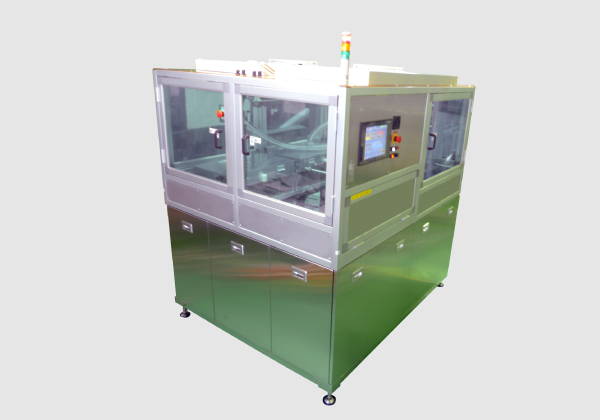 UV processor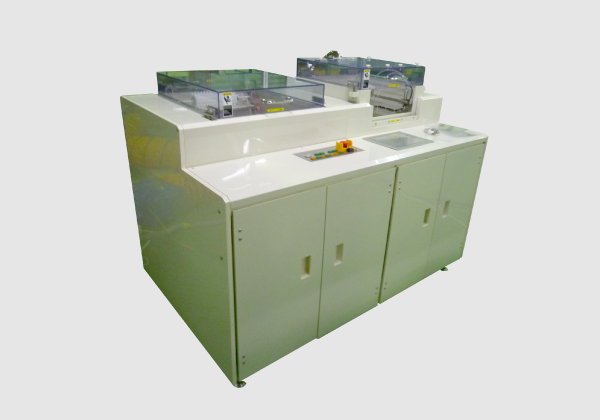 Semi-automatic spin processor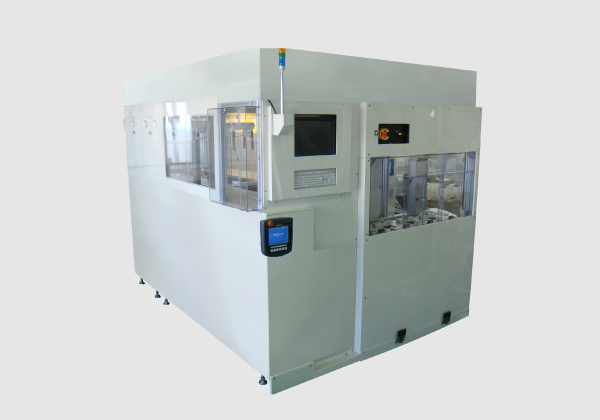 WET processor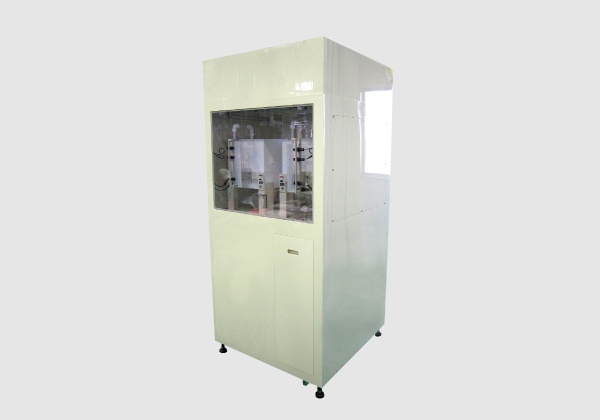 Automatic liquid chemical supply unit