S-TEC Corporate Information
S-Tec gives form to the concepts desired by our customers, and takes delight in achieving customer satisfaction.
Working as one in the same factory, our design and production departments will endeavour to realize this goal.
MESSAGE
"Contributing to industry through our cleaning technologies"
"Supporting our customers' technological innovations, and being constantly ready to move forward together"
These statements reflect the stance taken when we were first established as a small company in October 2009, and stand to represent our founding spirit.
This company, established as a group of engineers possessing a wealth of knowledge and experience in the field of cleaning, consists of members who have, for many years, been engaged cleaning businesses involving liquid chemical wet processing and ultrasonic cleaning equipment, etc. As a small elite group that constantly meets the needs of our customers, we provide a comprehensive production system that incorporates sales, design, production, installation, modification works and aftercare services, etc.
Along with the wealth of cleaning technologies and automation/labor saving technologies we have nurtured to date, we will also resolutely tackle the challenges posed by low environmental impact needs, such as energy-saving and footprint reduction, etc. In our role as "S-Tec, the cleaning equipment manufacturer" that works with our customers to consider and resolve issues such as the demand for increasingly higher levels of cleanliness and technological innovations for the anticipated new era, all our staff will work as one to achieve further development and social contribution.
We hope that S-Tec Corporation will continue to benefit from your guidance and encouragement into the future.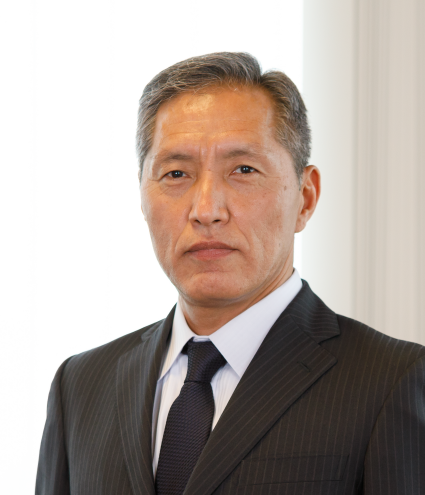 S-Tec Corporation
President

OUTLINE
S-Tec Corporation

[Head Office/Factory]
290-1 Oyanagi, Shimada-shi, Shizuoka prefecture 427-0101
TEL:0547-30-5001 FAX:0547-30-5002

October 1, 2009

¥35 million (as of October 2014)

74 (as of April 2018)

President

Kazuo Hata

Director

Yusuke Oike

Director

Yoshiaki Tanaka

Auditor

Hikaru Haibara

General business related to the sales, production, installation, maintenance and aftercare services for cleaning equipment and components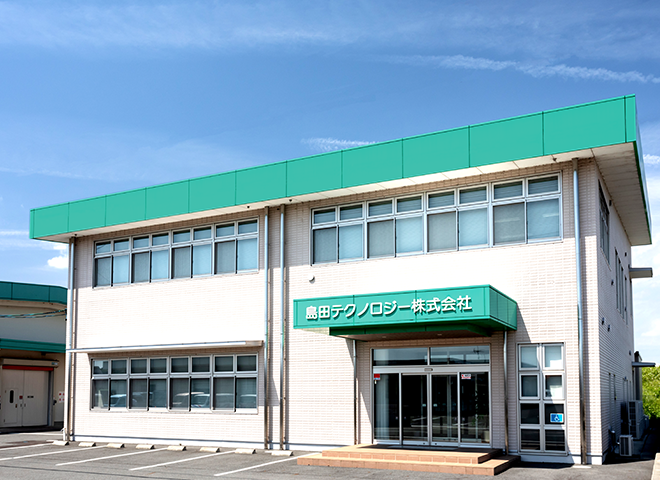 [Office Wing appearance]
QUALITY&ENVIRONMENTAL POLICY