●

By combining our proven feed know-how with various cleaning tools, we can produce superior cleaning results and feed stability.

●

For our cleaning tools, we can propose optimal cleaning processes that combine the latest cleaning tools, such as contact brush, non-contact two-flow jet, and ultrasonic, etc.

●

Management systems compliant (CIM communications through PLC, PC, etc.)

●

We can also flexibly accommodate usage, such as for prototype production and developmental purposes, in order to provide equipment that meets our customers' needs.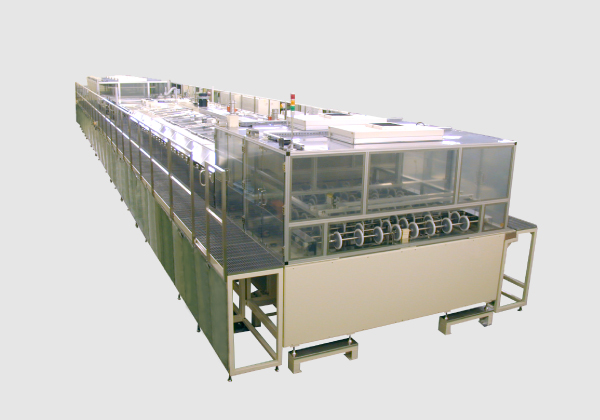 Flat Panel Cleaning Equipment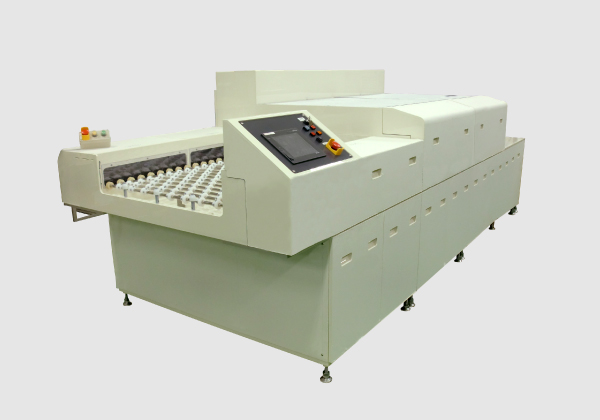 Flat Panel Cleaning Equipment