●

We can propose comprehensive systems that incorporate pure water recycling equipment, water-soluble processing-oil removal equipment, cleaning solvent distillation/regeneration equipment, etc.

●

With our wealth of know-how in relation to various cleaning fluids, such as water-based, hydrocarbon-based and solvent-based, etc. we can propose optimal cleaning systems.

●

We can accommodate design and production of cleaning baskets, jigs, etc.

●

We can also propose expandable cleaning equipment that can accommodate future system upgrades.

●

Customers can opt for tools that satisfy their objectives, such as ultrasonic cleaning, pressure-reduced ultrasonic cleaning, jet cleaning, etc.

●

Customers can opt for tools that can handle a variety of objects that require cleaning, such as vacuum drying, hot-air drying, vapor drying, etc.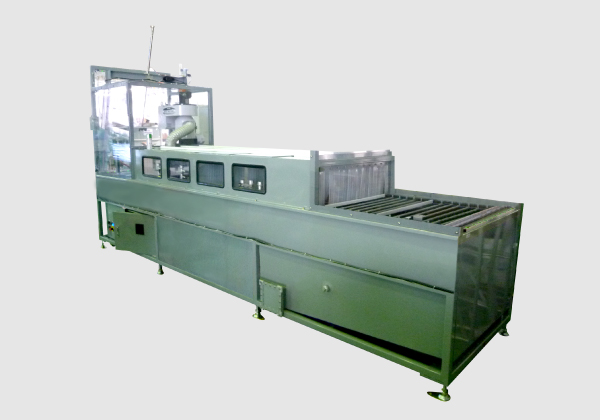 Solvent shower cleaning equipment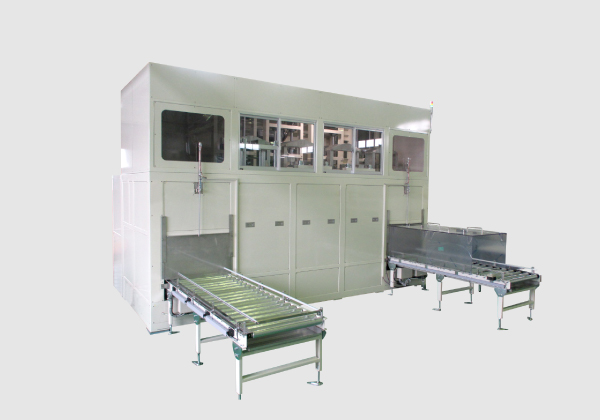 Automatic ultrasonic cleaning equipment (Vapor drying)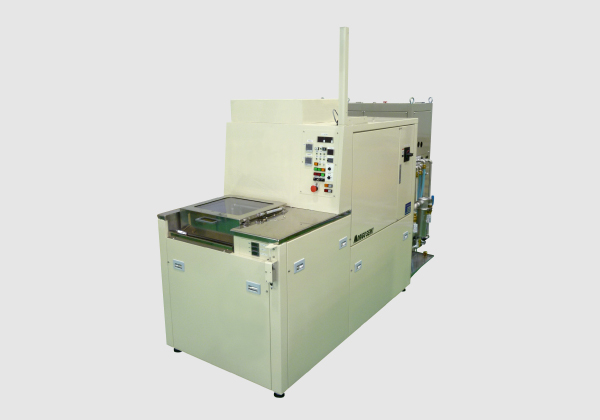 Multi-bath cleaning equipment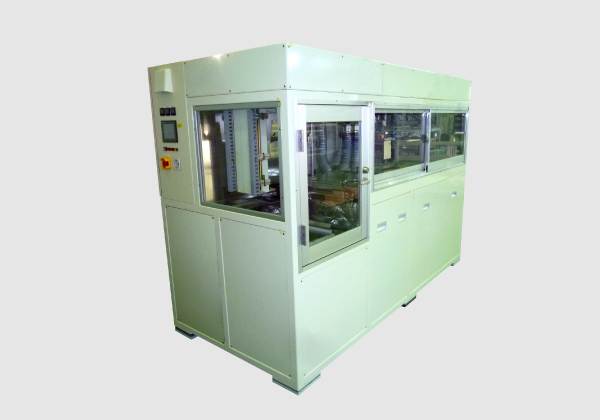 Automatic ultrasonic cleaning equipment (Vacuum drying)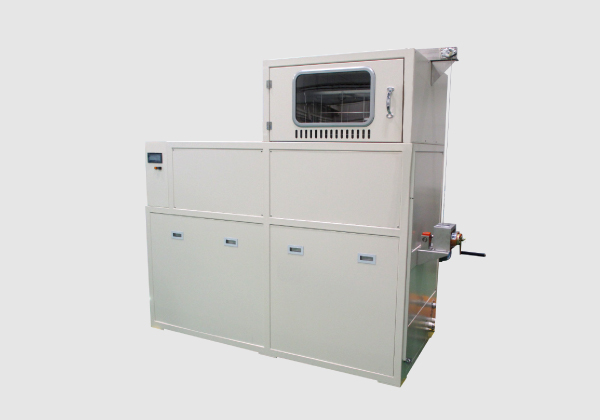 Vapor drying equipment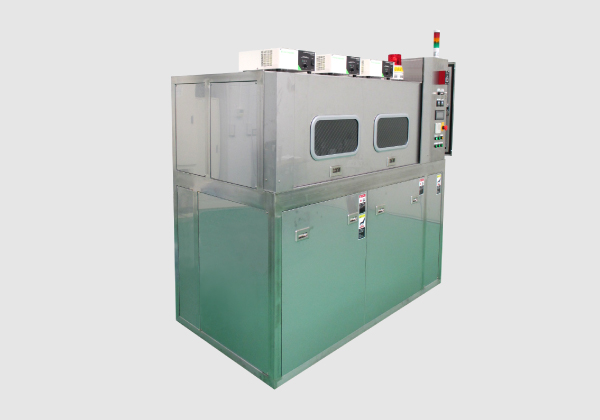 Semi-automatic ultrasonic cleaning equipment