●

In accordance with production volumes, space available for installation and budget, we can propose the optimal specifications through our wide range of feed mechanisms and cleaning processes.

●

We can propose comprehensive systems that incorporate pure water recycling equipment, water-soluble processing-oil removal equipment, cleaning solvent distillation/regeneration equipment, etc.

●

We can accommodate design and production of cleaning baskets, jigs, etc.

●

In accordance with objectives and needs, our customers can choose from hot air dryer, vapor drying, vacuum drying, etc.

●

As well as high power cavitation cleaning at 28KHz – 39KHz, we can also provide high purity/damage-less cleaning that utilizes medium and high frequencies.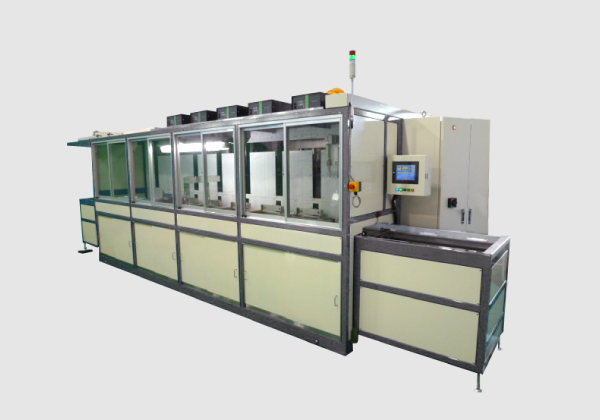 Automatic ultrasonic cleaning equipment (Spin dryer)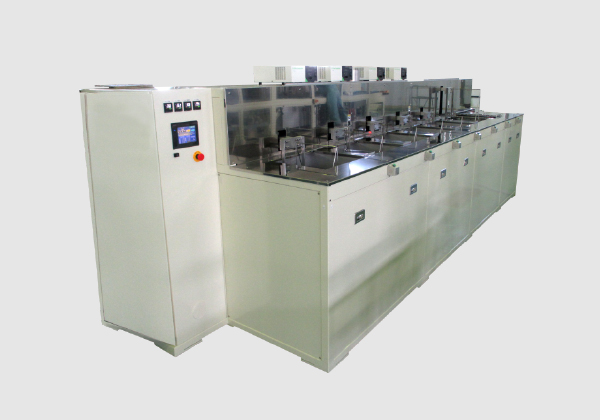 Semi-automatic cleaning equipment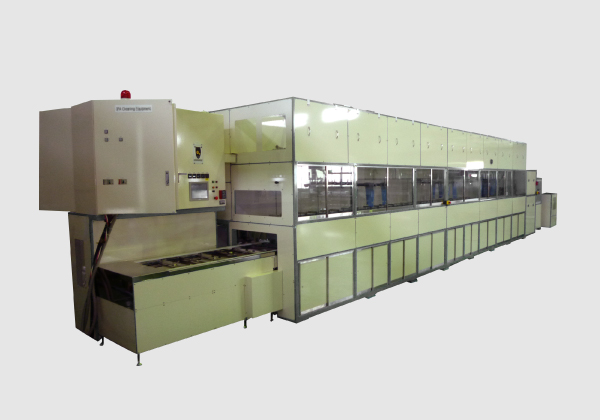 Automatic ultrasonic cleaning equipment (Vapor drying)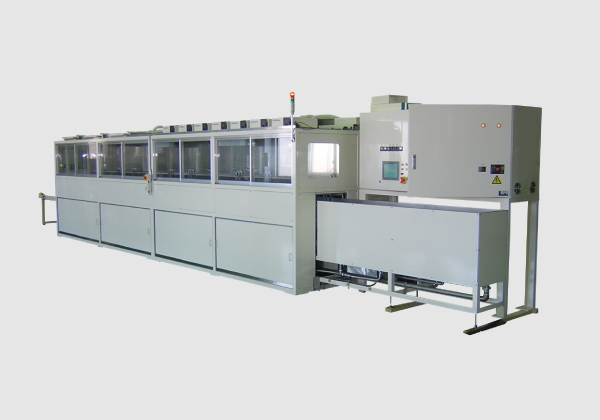 Automatic ultrasonic cleaning equipment (Hot air dryer)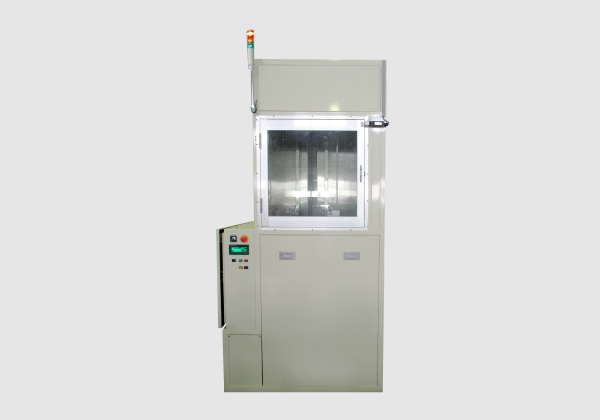 One-cycle cleaning equipment