From design through to production -
unique proposals based on our diverse range of cleaning tools
Our wealth of cleaning technologies and diverse range of cleaning tools will help to improve yield and product quality
Please feel free to consult us about any issues you may have, from repairs and modifications to equipment you are already using, up to the production and sales of new equipment.
We can produce custom-made equipment tailored to our customer's needs.
We can also submit proposals for cleaning processes and conduct simple cleaning tests.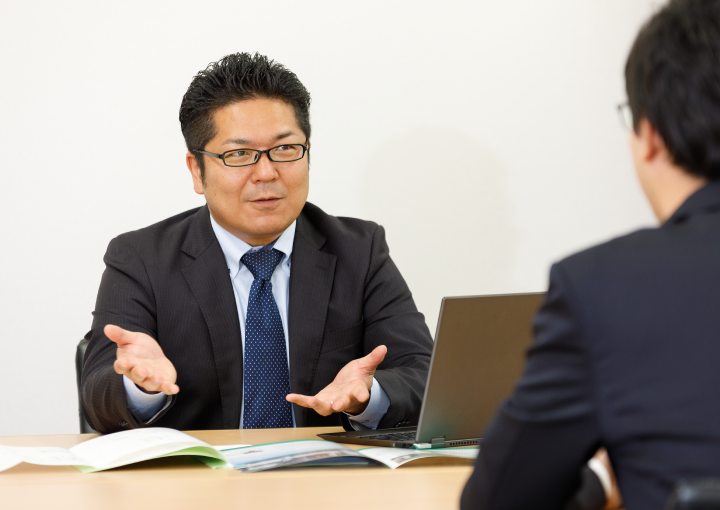 PROPOSAL
We offer optimal proposals based on our customer's issues and needs
We will conduct meetings in order to learn our customers' issues and requirement specifications, and to ascertain any potential needs.
We will conduct technical reviews based on the information we receive, and prepare quotation specifications.
We will conduct negotiations based on the prepared quotation materials, and endeavour to review quotation specifications until the customer is satisfied.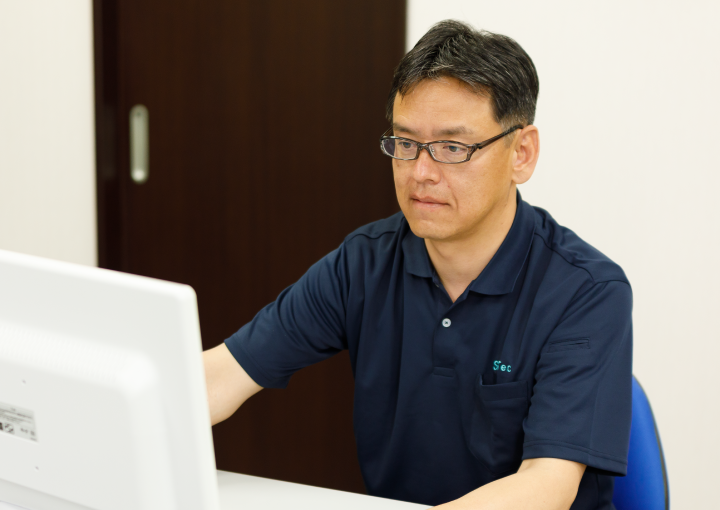 DESIGN・PRODUCTION
The entire process, from design through to production, will be conducted in our factory
We will prepare delivery specifications based on the quotation specifications, and production will commence once these have been checked by the customer.
Production at our factory will start after parts have been procured, and once assembly is complete, our officer in charge of testing will undertake checks on specifications through to set-up and operational checks.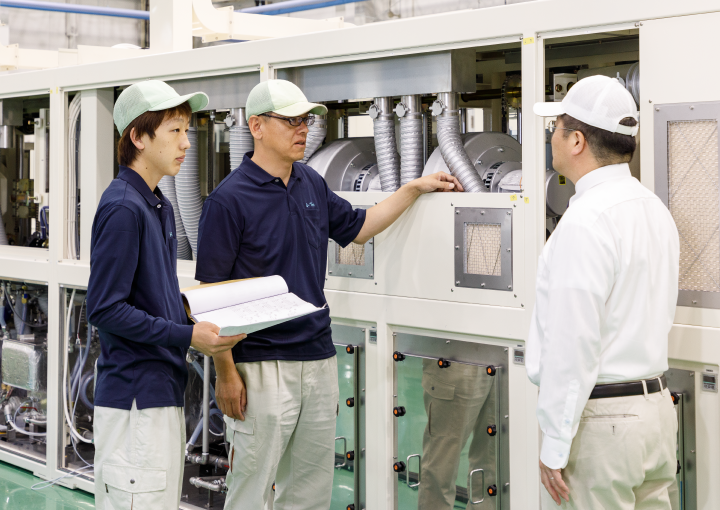 TEST
Shipment conditional to our customers' peace of mind
After completion, pre-shipment checks will be conducted at our factory, in the presence of the customer.
Checks will be conducted to ascertain whether the product meets agreed specifications and operates as required.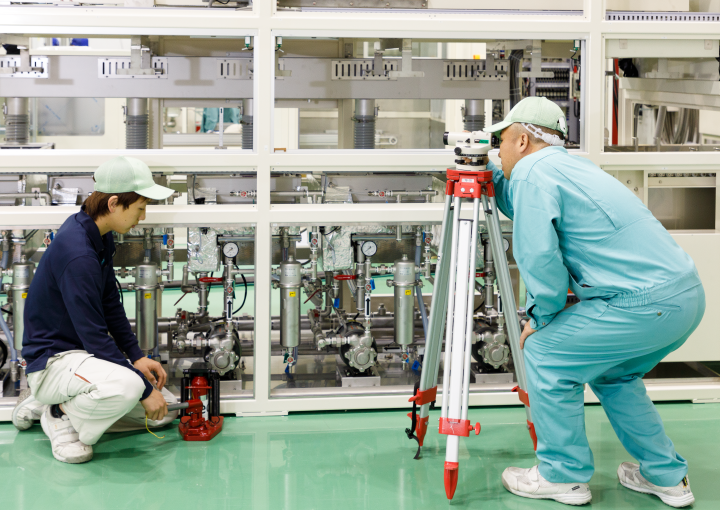 INSTALLATION
Enabling our customers' production to commence smoothly…
We will deliver to the installation site, and conduct installation and trial operation checks. We will subsequently submit completion documents for final checks by the customer.
Our appointed officer will remain in charge throughout this process, and will also be in charge of explanations concerning handling and maintenance.
SUPPORT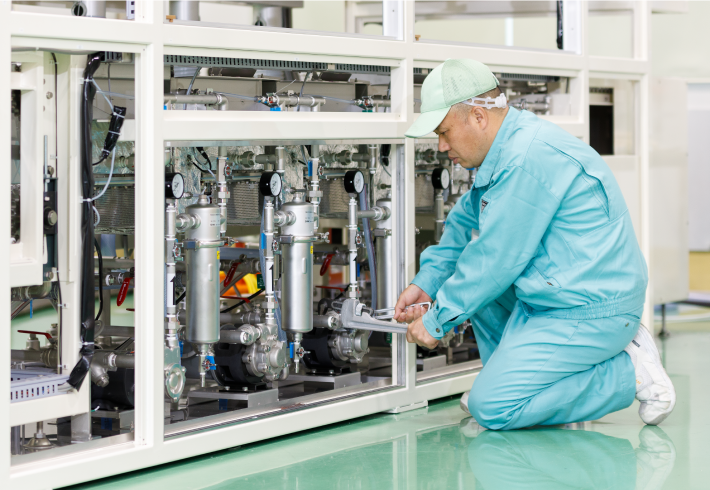 Creating environments that can be used over long periods with peace of mind
We provide regular maintenance services to ensure that our products continue to remain useful for a long time.
After our products have been passed on to customers, our dedicated department will handle the replacement of consumables, maintenance, and repairs in the event of breakdowns.
We can also accommodate conditional changes and equipment modifications that may arise due to changes in our customers' needs.